All publications related to ARRIVE, including the guidelines themselves and the explanation and examples for each recommendation published in July 2020.
The ARRIVE guidelines ensure that research involving animals is reported in enough detail to add to the scientific knowledge base.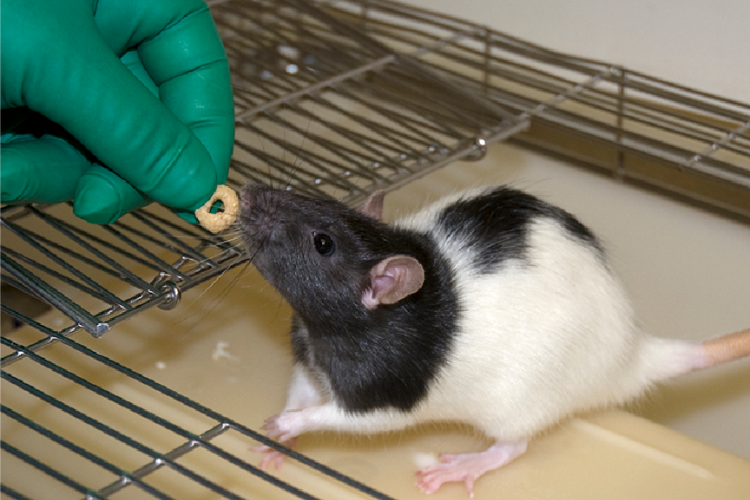 A wide range of resources are available to help with the use and promotion of the ARRIVE guidelines 2.0.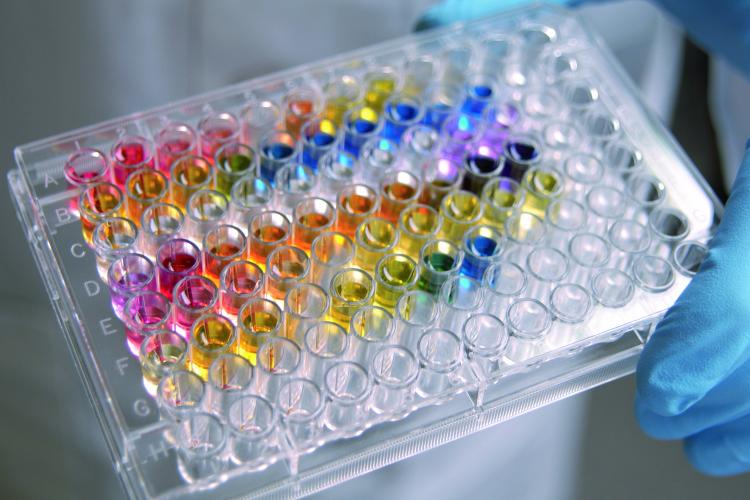 Journals, funders, universities, and other research organisations have a crucial role to play in championing behaviour changes to improve reporting practices.