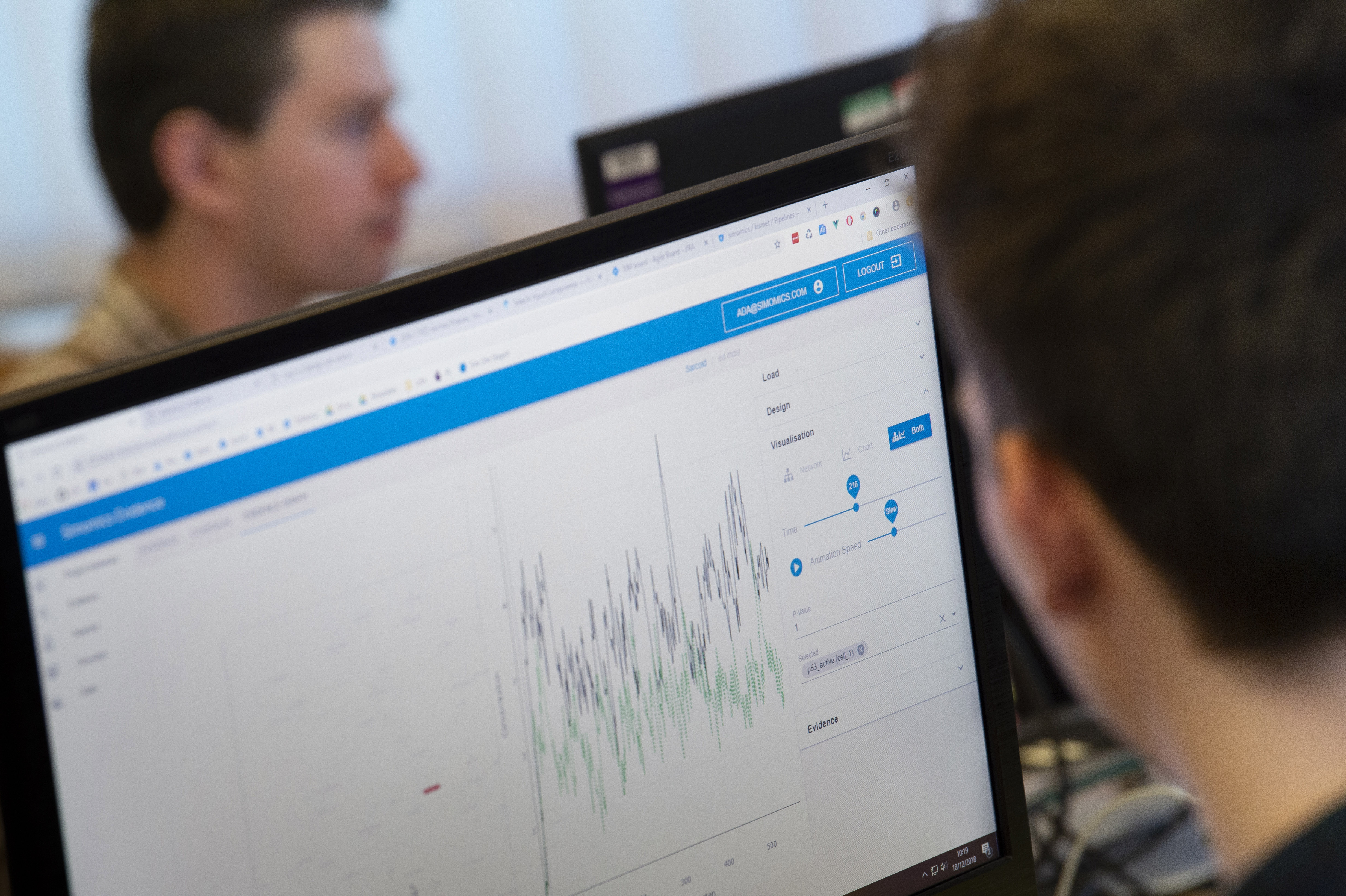 A new and freely available tool will streamline manuscript checks to ensure that animal research is transparently reported in line with ARRIVE Essential 10.
A series of Action Plans, offering suggestions for ways that universities, journals and funders can promote and implement the ARRIVE guidelines 2.0, are now available
12 March 2021
A new questionnaire, designed for use by journals assessing submitted animal research manuscripts for their compliance with the ARRIVE guidelines, is now available on the ARRIVE website.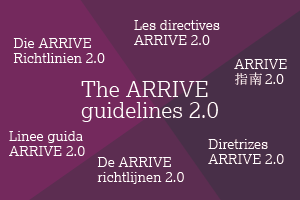 19 January 2021
The NC3Rs has partnered with researchers, 3Rs centres and other organisations worldwide to translate the revised ARRIVE guidelines. In addition to French and German, the guidelines are now available to download in Simplified Chinese, Dutch, Portuguese and Italian – with more languages coming soon.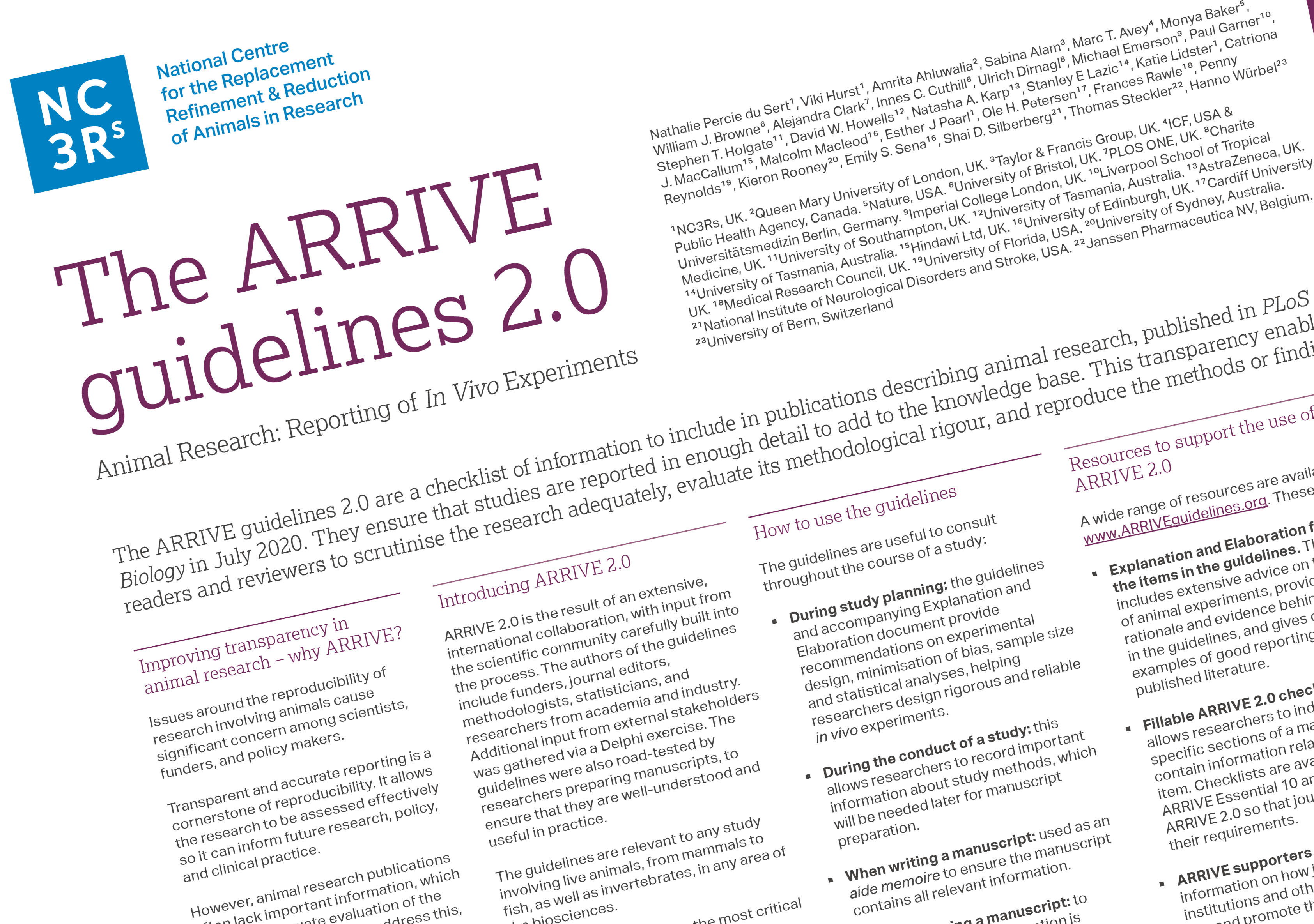 14 July 2020
Today new reporting guidelines – ARRIVE 2.0 – have been published in PLOS Biology. These build on previous guidelines published by the UK based science organisation, NC3Rs, in 2010.  Although these were widely endorsed by journals and funders, they have not led to the comprehensive improvements in reporting intended and the new guidelines set out to address this.