To be useful to the scientific community, research has to be reported transparently and thoroughly, if not the time and resources invested are wasted.
Transparent reporting is not the responsibility of researchers alone. Journals, funders, universities, and other research organisations have a crucial role to play in championing the behaviour changes necessary to improve reporting practices.
---
How can stakeholders support the ARRIVE guidelines?
All organisations that have a stake in animal research are invited to endorse the ARRIVE guidelines 2.0, to increase awareness and raise the profile of the guidelines with researchers. 
These pages include examples of how different stakeholders promote the guidelines as part of their specific professional activities, and integrate them into their workflows. Each page also contains information for organisations interested in using the guidelines, and a list of current supporters.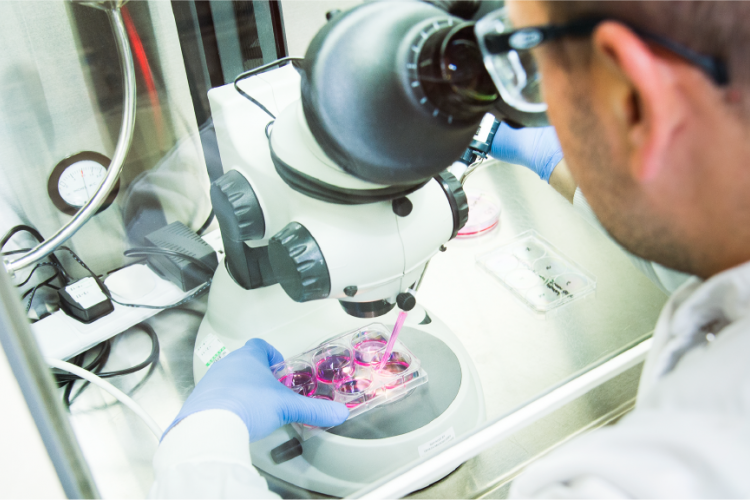 Journals and publishers can be seen as gatekeepers of reporting standards. Over a thousand journals have endorsed the ARRIVE guidelines.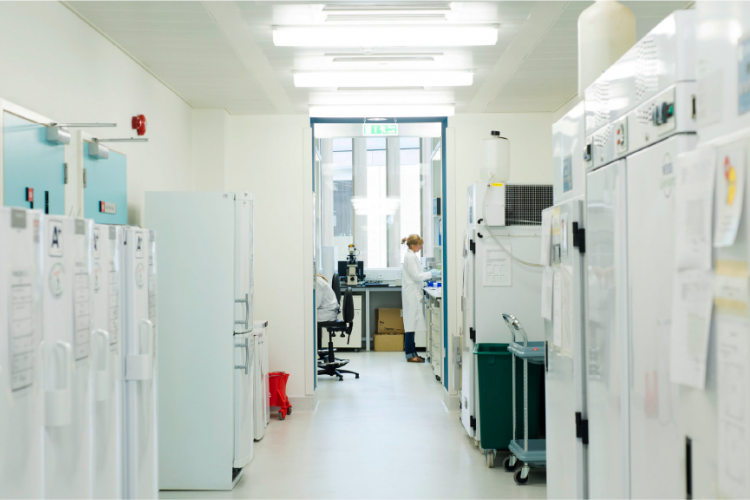 Universities are ideally-placed to raise awareness of the guidelines and encourage their use in the planning, conduct and reporting of animal experiments.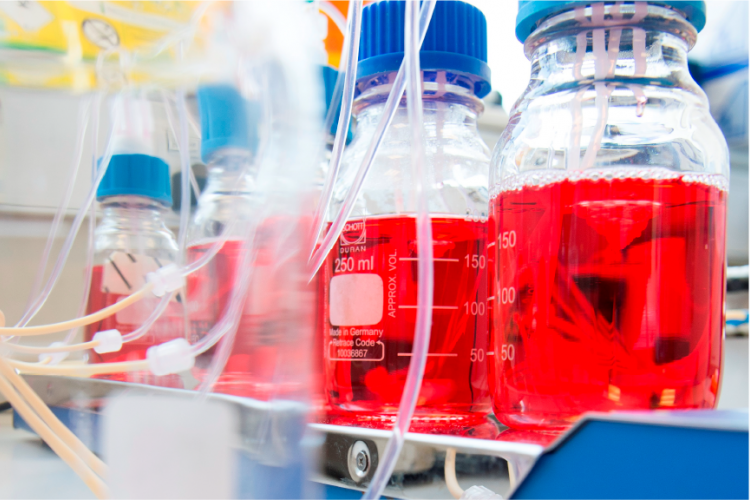 Learned societies and other organisations participate in wide-ranging activities, and play a key role in improving the transparency and reproducibility of animal research.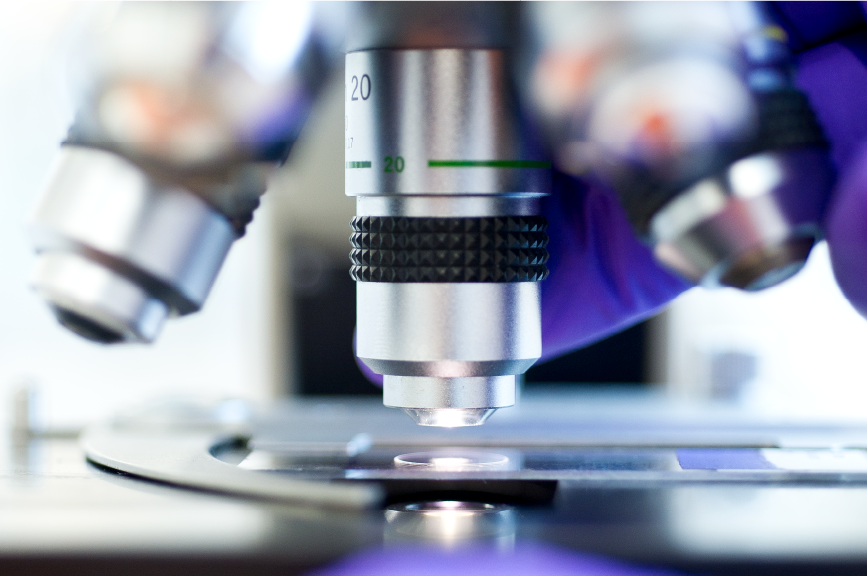 Funding bodies are in a unique position to influence animal research practice and reporting standards, and thereby promote transparency and reproducibility in research. Major funders support the ARRIVE guidelines 2.0, and require researchers in receipt of funding to use ARRIVE when reporting animal experiments.