A wide range of resources are available to help with the use and promotion of the ARRIVE guidelines.
---
Evidence and rationale behind each item of the guidelines, and examples of good practice from the published literature.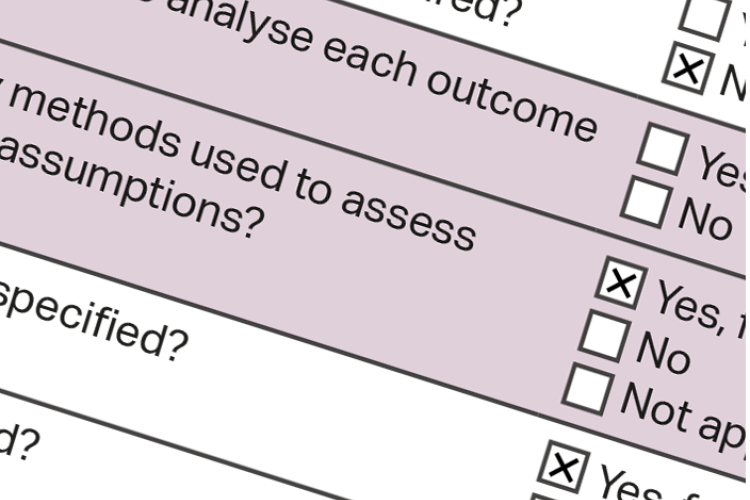 Designed for use by journals assessing submitted manuscripts, this questionnaire allows streamlined evaluation of a manuscript's compliance with the ARRIVE Essential 10.
A webinar introducing the ARRIVE guidelines 2.0, explaining the importance of reporting the critical information covered in the Essential 10, and presenting the range of resources available.
A series of Action Plans, offering suggestions for ways that universities, journals and funders can promote and implement the ARRIVE guidelines 2.0.